Product News
OEM Food Product: A Customized Solution for Your Brand
Are you looking to launch your own food product or snack brand without the hassle of setting up a manufacturing facility? Look no further! Kaida Hengye provides comprehensive OEM food product and snack ODM manufacturing services that help reduce clients' investment costs and risks. As a premium vacuum-fried snacks manufacturer, we provide clients with a one-stop service. Our service includes product development, design, proofing, and scale production of a mature set of processes to ensure product quality and enrich the brand commodity category. We focus on our clients' marketing advantages, providing strong production guarantees to enhance their brand competitiveness.
Material Advantage
Kaida selects organic green agricultural products from our national certified planting base. We monitor all indicators of each batch of raw materials including heavy metals, pesticide residues, safety indicators, etc., ensuring the quality of raw materials used in our products. With this material advantage, we can offer healthier options for your customized food products.
Flexible Customization Options
When it comes to OEM food products, customization is key! At Kaida Hengye, we understand that every client has unique requirements for their brand. Whether it's flavor profiles or packaging designs, we offer flexible customization options to meet your specific needs. Our team of experts will work closely with you throughout the process to ensure that your vision becomes a reality.
Quality Assurance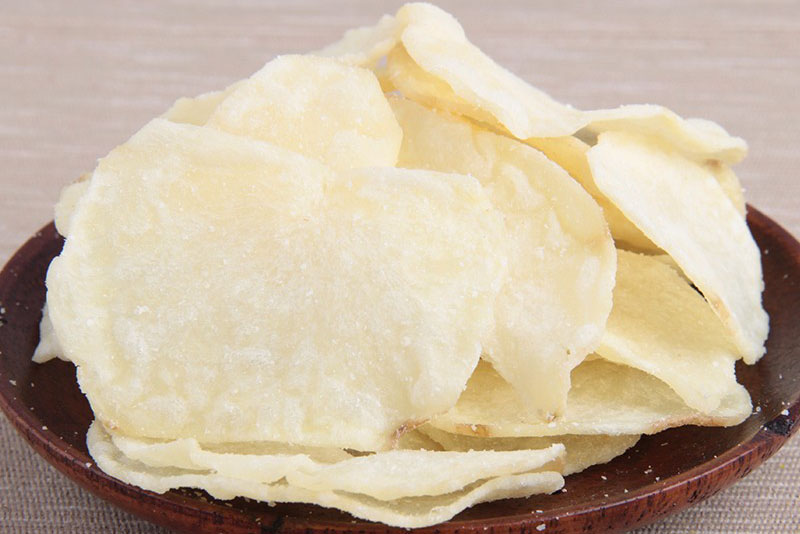 We take pride in delivering high-quality OEM food products that exceed expectations. From sourcing top-notch ingredients to implementing strict quality control measures during production and packaging stages – every step is carefully monitored by our experienced team members. Rest assured that when you choose Kaida Hengye as your OEM partner, you are getting nothing but the best!
Conclusion
OEM food products provide a customized solution for brands looking to enter the market without the burden of manufacturing facilities. With Kaida Hengye's comprehensive OEM food product and snack ODM manufacturing services, you can bring your unique ideas to life. Our material advantage, flexible customization options, and commitment to quality assurance make us the perfect partner for your brand's success. So why wait? Contact us today and let's create something amazing together!